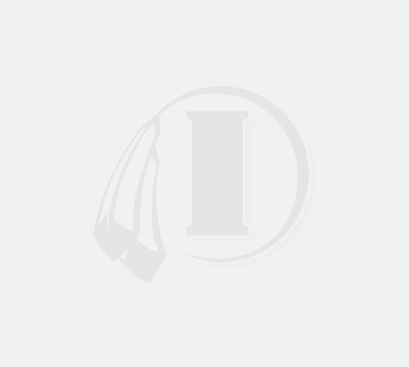 The Indianola girls wrestling team placed 7th at Urbandale on Saturday, scoring 113 team points. Siera Becker had her second straight first place finish at 105lbs, Callie Chapman placed 3rd at 135lbs, Andrea Taylor was 2nd at 140lbs, Summer Wolff was 2nd at 145lbs, and Jazelle Smith was 3rd at 190lbs. The team next travels to Norwalk on Tuesday for another tournament.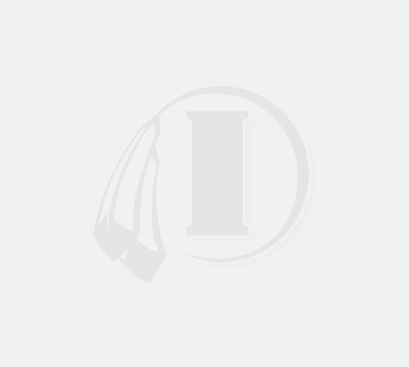 The Indianola girls wrestling team travels to a tournament at Urbandale today, after beginning their season on Thursday.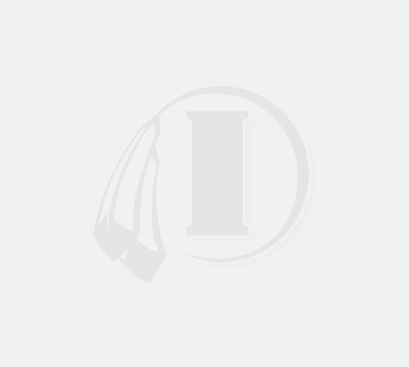 The Indianola girls wrestling team competed in their season-opening meet at Ballard High School Thursday evening, garnering multiple top finishes.
INDIANOLA
Athletic Booster Club
IABC has provided concession stands, press boxes & restrooms, and ALL money raised goes to support our athletic programs at Indianola High School & Middle School. Annually, we operate the concession stands at home athletic events, and have hosted basketball tournaments since 1990 to raise money for these programs. We award book money for graduating seniors, and provided a school activities calendar to all students in the district.
SUPPORT YOUR STUDENT ATHLETES BY PURCHASING YOUR BOOSTER CLUB MEMBERSHIP TODAY!
Recent Photos