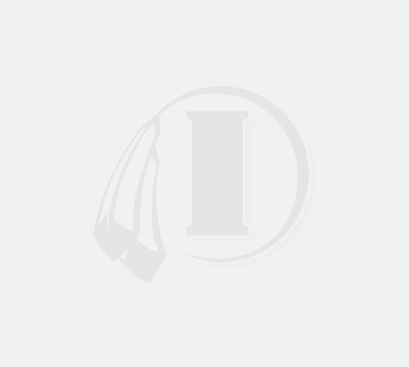 The Indianola football team could not get off the field against Carlisle Friday night on the road, running just 12 plays the entire second half and falling 16-7.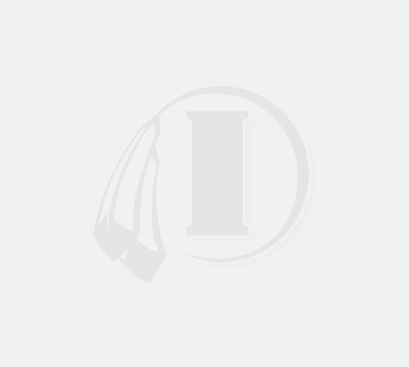 The Indianola football team looks to pick up a victory to end non-district play as they travel to Carlisle to renew the Warren County rivalry.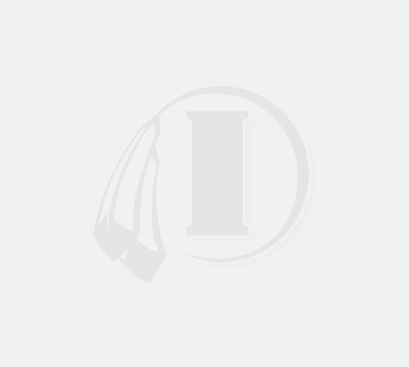 Coming into the season, the Indianola Indians knew they had to be successful on the ground in order to have success.
INDIANOLA
Athletic Booster Club
IABC has provided concession stands, press boxes & restrooms, and ALL money raised goes to support our athletic programs at Indianola High School & Middle School. Annually, we operate the concession stands at home athletic events, and have hosted basketball tournaments since 1990 to raise money for these programs. We award book money for graduating seniors, and provided a school activities calendar to all students in the district.
SUPPORT YOUR STUDENT ATHLETES BY PURCHASING YOUR BOOSTER CLUB MEMBERSHIP TODAY!
Recent Photos